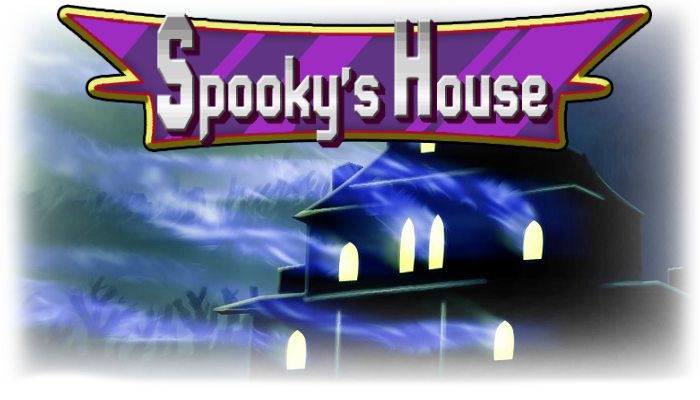 About Spooky's Jump Scare Mansion
Can you survive 1000 rooms of cute terror? Or will you break once the cuteness starts to fade off and you're running for your life from the unspeakable hideous beings that shake and writhe in bowels of this house? They wait for you, they wait and hunger for meeting you. They long to finally meet you and show you how flexible your skin can be after it has soaked in blood. Will you brave this journey, will you set to beat the impossible, the insane, and the incorporeal?

Spooky

Specimens

Rooms

Karamari Hospital
What is your favorite Endless Mode monster?
See more at the Poll Archive
Create blog post
Blogs
Hello everybody! I just wanted to share some ideas that I got, to you all! These update ideas are what I would like to be added in a future uptade of SJMHD! (But it's probably never gonnna update)

Thi…

Read more >

Hello fellows! These are my audio logs! These audio logs are supposed to describe my encounters and experience in Spooky's terrifying mansion! Some of the entries are recorded when I first encountere…

Read more >
See more >
Ad blocker interference detected!
Wikia is a free-to-use site that makes money from advertising. We have a modified experience for viewers using ad blockers

Wikia is not accessible if you've made further modifications. Remove the custom ad blocker rule(s) and the page will load as expected.