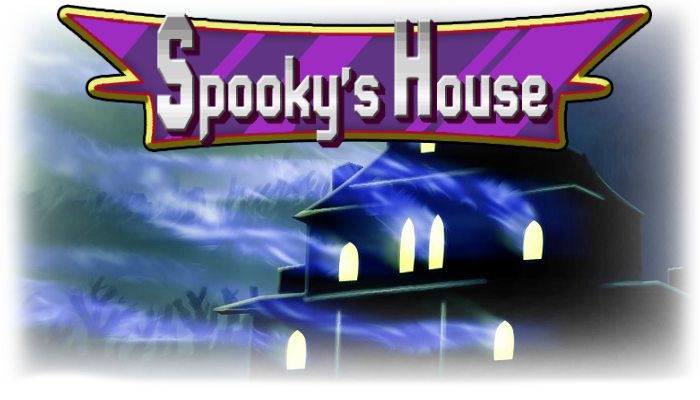 About Spooky's Jump Scare Mansion
Can you survive 1000 rooms of cute terror? Or will you break once the cuteness starts to fade off and you're running for your life from the unspeakable hideous beings that shake and writhe in bowels of this house? They wait for you, they wait and hunger for meeting you. They long to finally meet you and show you how flexible your skin can be after it has soaked in blood. Will you brave this journey, will you set to beat the impossible, the insane, and the incorporeal?

Spooky

Specimens

Rooms

Karamari Hospital
What is your favorite Endless Mode monster?
See more at the Poll Archive
Create blog post
Blogs
(Most of them being about why Otto is da best and is mai husbando) (Warning some images are BIG)




Read more >

(This post was supposed to be for thursday because it was supposed to be fixed by then but since we found the problem and temporarily fixed it this doesn't work out as well. Luckily I'm still gonna p…

Read more >

Internet's been ded for the past 3 days which is why I haven't been active, should have it fixed on thursday but I'll try to reply to the rps and stuff until then when I get a chance. Or my internet …

Read more >
See more >
Ad blocker interference detected!
Wikia is a free-to-use site that makes money from advertising. We have a modified experience for viewers using ad blockers

Wikia is not accessible if you've made further modifications. Remove the custom ad blocker rule(s) and the page will load as expected.